2015.11.28 (Sat)
This place is also known as Gyeongbok Palace. (Gung = Palace)
It was built in 1395 and it was the main royal palace of Joseon Dysnasty.
It's the largest of the Five Grand Palaces built by the Joseon Dysnasty and it served as the home of the Kings of the Joseon Dynasty.

GYEONGBOKGUNG AKA GYEONGBOK PALACE
Operating Hours :
January-February 09:00-17:00 / March-May 09:00-18:00
June-August 09:00-18:30 / September-October 09:00-18:00
November-December 09:00-17:00
**Last admission: 1 hr before closing**
**Operating hours are subject to change depending on conditions or circumstances.**


**CLOSED ON TUESDAY**



Admission Fee :
Adults (ages 19-64): 3,000 won / Group (over 10 years): 2,400 won
Children (ages 7-18): 1,500 won / Group (over 10 years): 1,200 won

Programs & Performance details :
January 1-December 31 (Closed on Tuesdays)
Sumunjang (Royal Guard) Changing Ceremony:
10:00, 13:00, 15:00 / three times a day / 20 minutes per ceremony
Gwanghwamun Gate Guard-on-Duty Performance:
11:00, 14:00, 16:00 / three times a day / 10 minutes per ceremony
Sumungun (Gatekeeper) Military Training (outside Hyeopsaengmun Gate):
9:35 (15 minutes) / 12:35 (15 minutes) / before and after the Guard Changing Ceremony and the Guard-on-Duty Performance

Address :
161,Sajik-Ro, Jongno-Gu, Seoul
Directions :
[Subway] Gyeongbokgung (Seoul Subway Line 3), Exit 5

Direction is recommended if you would like to start your tour from Gyeongbok Palace. This is one of the place of interest that really nearby Gwanghwamun Plaza and you can combine these two places of interest into one.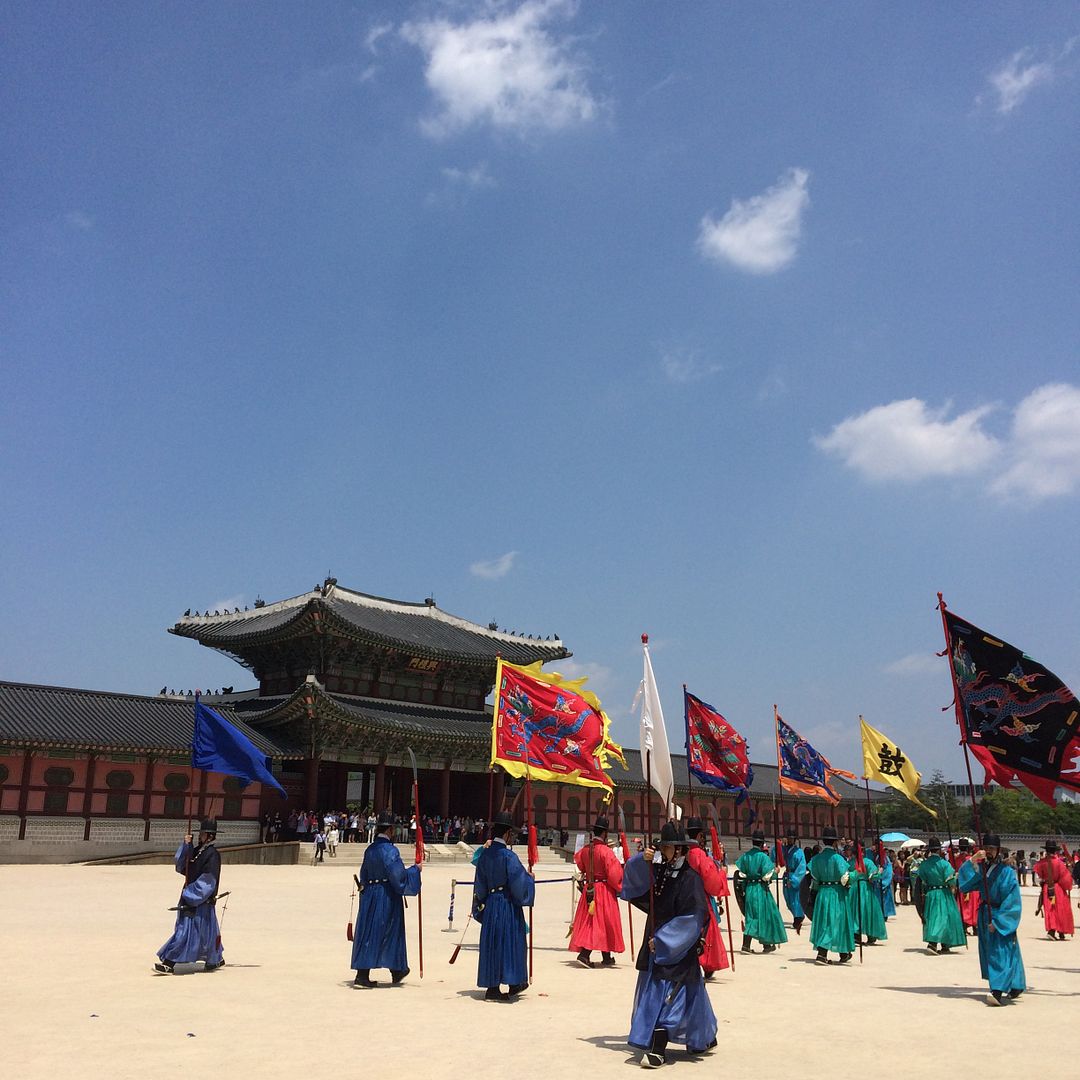 Sumunjang (Royal Guard) Changing Ceremony
10:00, 13:00, 15:00 / three times a day / 20 minutes per ceremony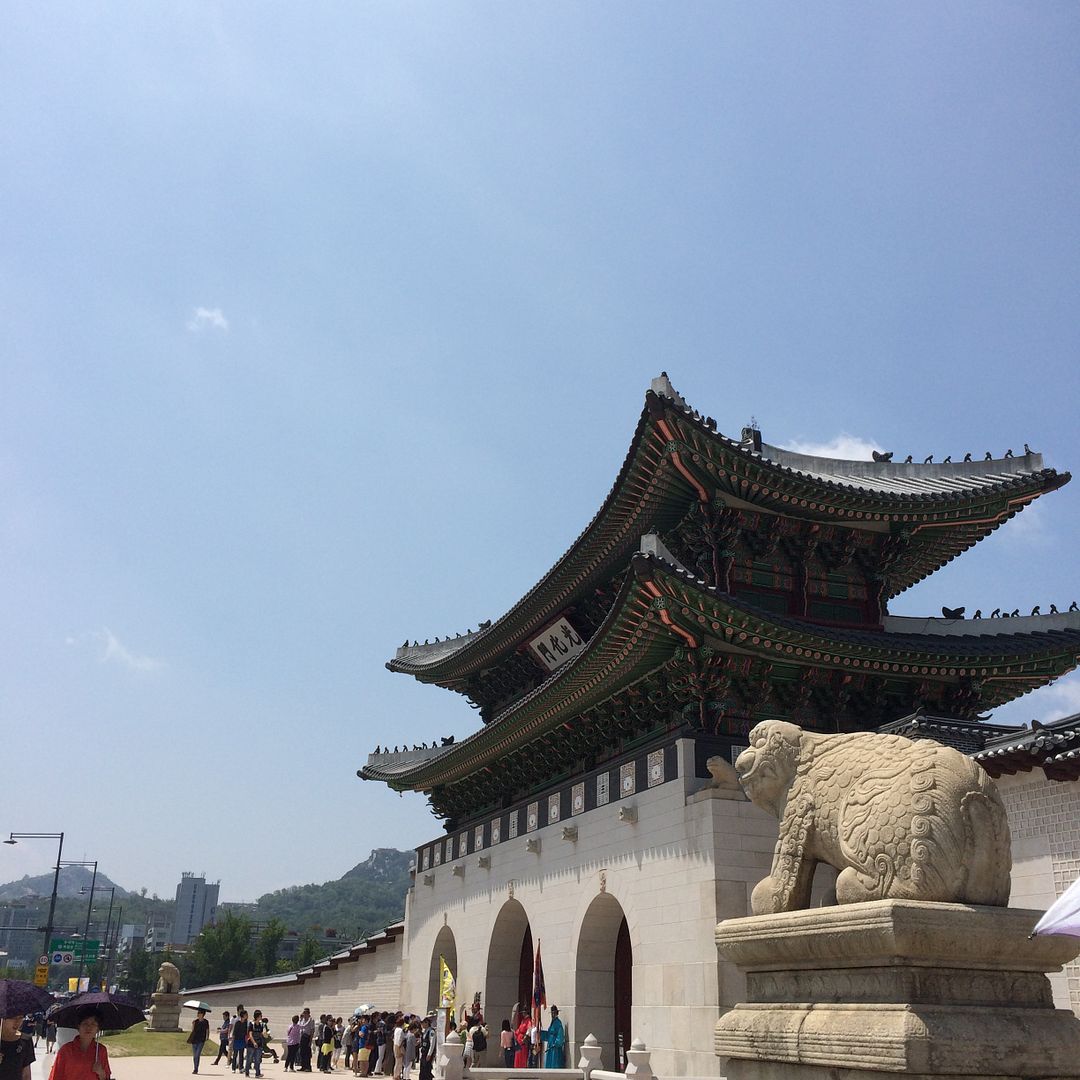 Gwanghwamun Gate Guard-on-Duty Performance
11:00, 14:00, 16:00 / three times a day / 10 minutes per ceremony

tag : BudgetTravel Korea Seoul gyeongbokgung