2013.01.30 (Wed)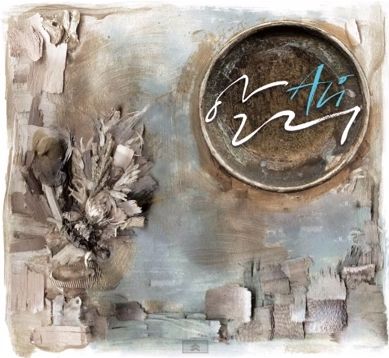 아티스트 : 알리 (Ali)
앨범정보 : EP, Studio
타이틀곡 : 지우개
장르/스타일 : 가요 > 발라드
발매정보 : 2013.01.30

Track List :
01. 지우개
02. 눈물이 흘러 버렸어
03. 말 돌리지 마
04. 이기적이야 (Selfish)
05. 지우개 (Inst.)
06. 눈물이 흘러 버렸어 (Inst.)

She is back with her new EP Album as well!
I miss her so much, I know she has been kinda active in TV program, however..
Some of the Korean TV Program has banned those videos on youtube.
Too bad, I can't watch it.
This album is kinda nice. I like the title song, remain me of 365 days.
She is such an inspiration singer, she has a messed up past, yet she chose to stand up and face this reality world again. This is what we need to take note of and use it in our future.
We will face a lot of obstacles without doubt, nothing we can do with that but stand up and solve the problem.
Support her, she is awesome as always.