2012.10.01 (Mon)
This post is dedicated for dearest sheryiin.
Yesterday was her birthday! And I didn't send any wishes to her.
So shamed about it. T.T
She is now officially 22 years old and I wish that all her dream may come true.

Dear Sheryiin,
Please do forgive me, I know I shouldn't send you my wishes this late..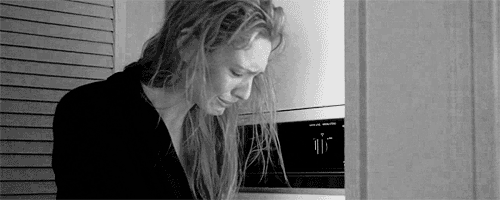 Really sorry about it.
Well..
Thank you for being by my side.
Thank you for being so helpful when I need you.
Thank you for being accept my flaws and who I am.
Thank you for letting me stay at your house free while I was traveling to UK.
There are too many thank you from me to you.
Really glad to have you in my life.
Maybe you know that I'm busy, apparently not only busy for work, but other stuff as well..
Yet, I just wanted to let you know that I will always free whenever you need me. :D
Hmm, I just feel that what I've written sounded so gay..Geez..
You know I'm not, right? >.<
So Sheryiin, I sincerely wish you Happy Belated Birthday, may all your dreams come true and always stay pretty + healthy!!! :D


Hugss!!! :D