2012.09.20 (Thu)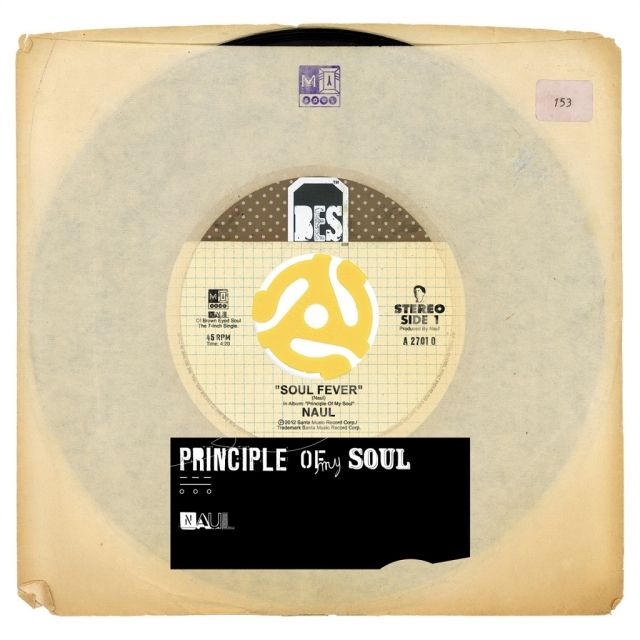 아티스트 : 나얼 (Naul)
앨범정보 : 정규, Studio
타이틀곡 : 바람기억
장르/스타일 : 가요 > R&B/소울
발매정보 : 2012.09.20

Track List :
1. Soul Fever
2. 기억리듬
3. You & Me
4. My Girl
5. Missing You
6. Love Dawn
7. 바람기억
8. 이별시작
9. 여전히 난
10. Stone Of Zion

As everyone knows, he is one of the member of Brown Eyes and Brown Eyed Soul.
He is very well known in South Korea without doubt, his voice is so beautiful.
And his is a good vocal as well.
I wish I can watch their concert. Yet, too bad. I'm not staying in South Korea.
Just found a song is a worship song!!!It's song No. 10!!!
Everyone please support him!!! Song No.7 is a nice song also!!!





He is a total all killer.

Click --> 나얼 (Naul) – 1집 Principle Of My Soul