2012.08.10 (Fri)
I know I should have post this earlier also as I bought ticket like two weeks ago.
Alright, I'm going for Big Bang Alive Concert in Malaysia!!!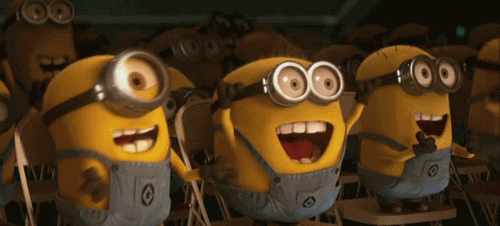 Tickets are so hard to get. -.-
There are some rumors said that Singapore organizer(don't o.o, YGE assigned Singapore event company as their official organizer. Concert helds in Malaysia tho.) has pre-sold those tickets. Not much ticket left when they start to sell ticket officially on 28 July 2012.
Well, I'm not saying anything bad and I'm just telling the rumors that I've received from my friends.
As everyone knew that Fahrenheit 88 is the official venue to get ticket, so hardcore fans stayed one night there and queued there to get VIP tickets.
And what I did is that I woke up early in the morning, met up with my BF and we started to queue there.
Look at the crowd, I was a bit upset, there were so many people. I started to wonder whether I can get ticket by 12pm or not.
Luckily I got some internal news from other people to say that there are some other official shop which can purchase online ticket at the same time. I faster rushed to the shop and wait there.
And finally, I got Rock Pit Premier tickets in 10 minutes after the ticket counter open at 10.30am!!!

BUT BUT BUT!!!!!
My company trip is between 26-28 Oct 2012.
However, I have sent RVSP to said that I'm not going for company trip to BKK!! :(
AND ALSO!!!!
I might have a confirm group to East Malaysia which I have to handle, traveling period is 25-28 Oct 2012.
Why are there so many events during that period, why must during that period.


Those updates didn't make my day at all.
I've settled one of them, and now I hope I can settle another one as soon as possible.
Luckily my manager knew that I'm actually a super hardcore VIP.
Phew, hope he can let me attend this concert.
Anyway, all the best to me.
~.~